Wicklow Wedding Photographer
Black Tie Summer Wedding at Rathsallagh House in Wicklow
From the moment Ciara and Ben reached out to me I knew they are my tribe! Laid back, fun and life loving amazing humans who love, laugh, cry and hide none of it! They had a blast and it shines right through their photographs. This joyful summer wedding at a picture perfect Rathsallagh House in Wicklow is one to remember !
They had chosen Rathsallagh House in Wicklow as their wedding Venue and it made me so excited from the get go to hear a good portion of their day will take place there. It is one of my favourite wedding venues in Co. Wicklow in fact. It is an ideal romantic and picture perfect country house which has a lot going for it. Not only are the grounds, either at the front of the house or within the walled secret garden, simply ideal for your outdoor Ceremony but your entire wedding day will simply be a joy there.
It is a perfect backdrop to good vibes and epic memories you will make with your family and friends.
Here is what Ciara and Ben's day was like.. hit that full screen, turn the volume up and enjoy the slideshow
Take your time and check out the full gallery below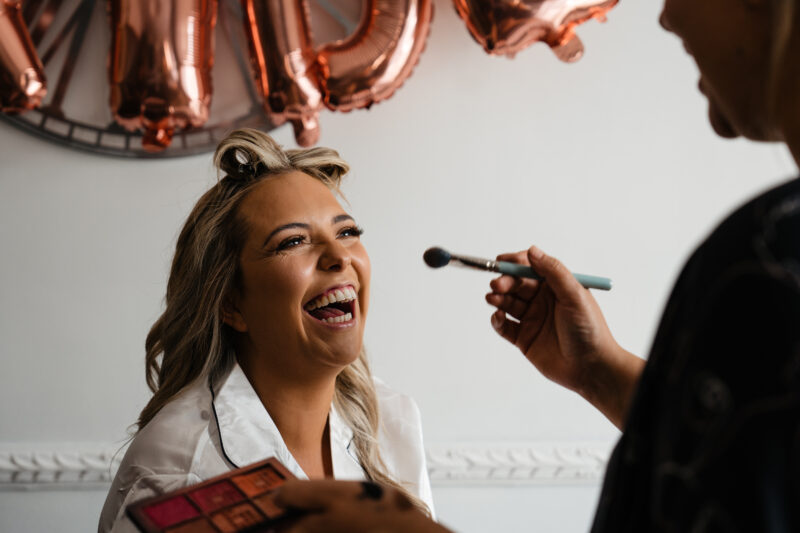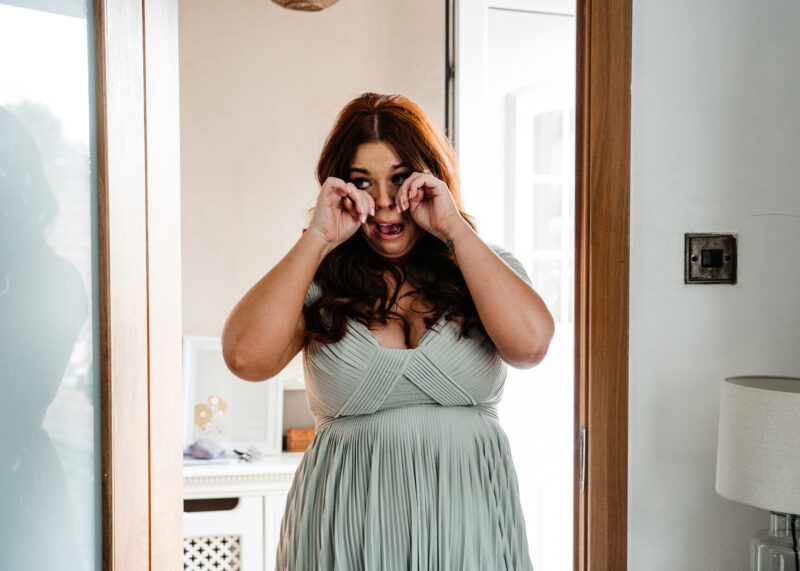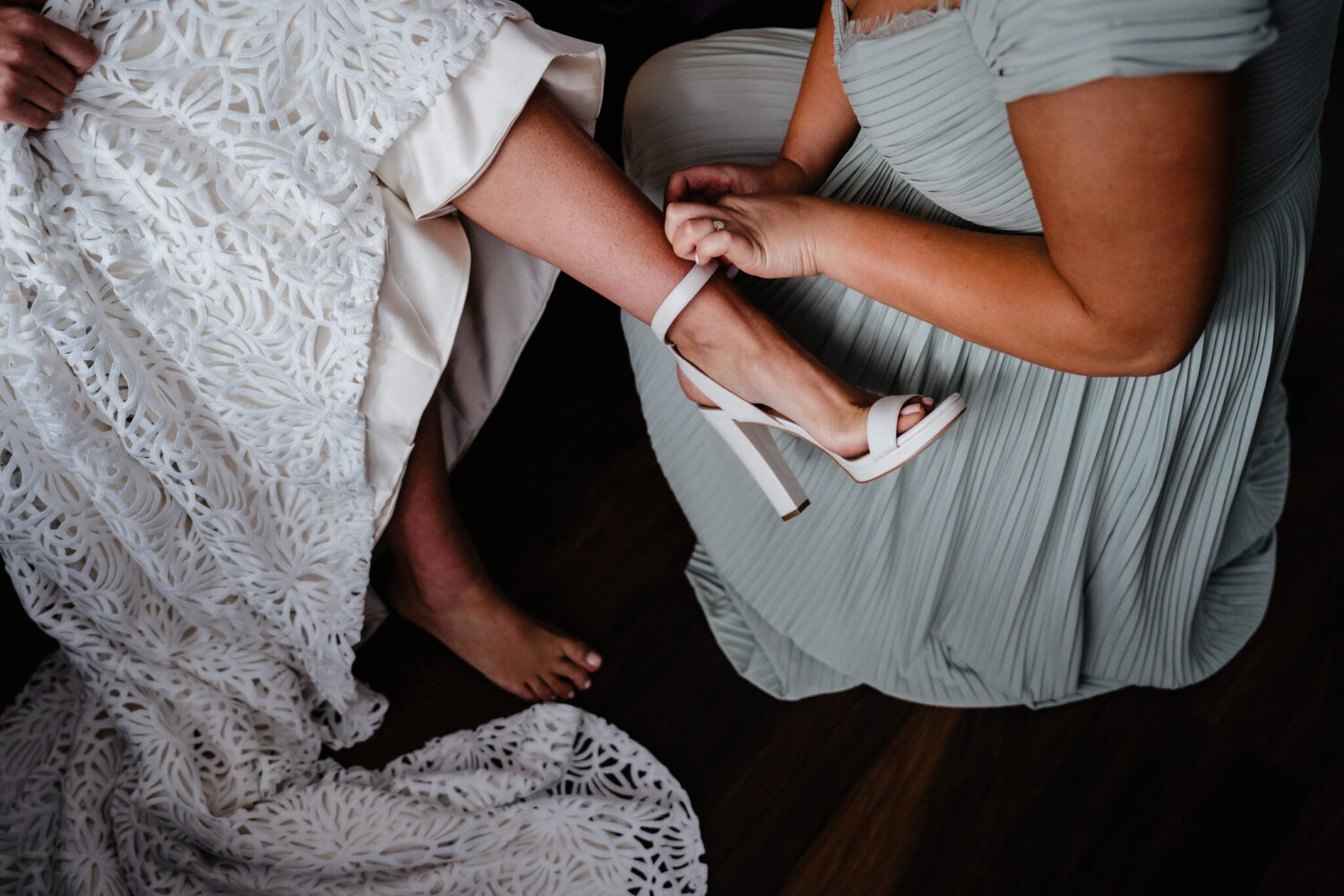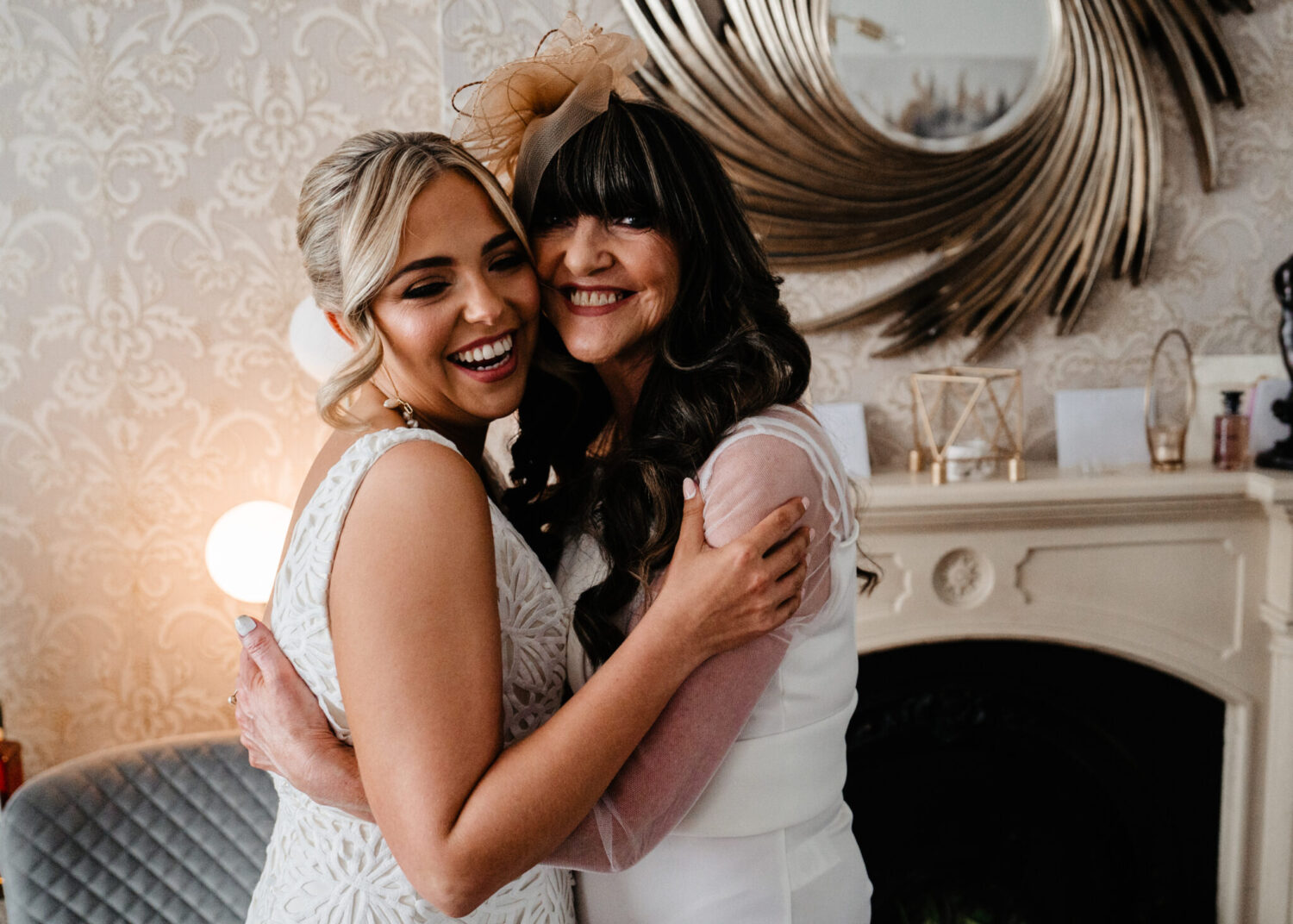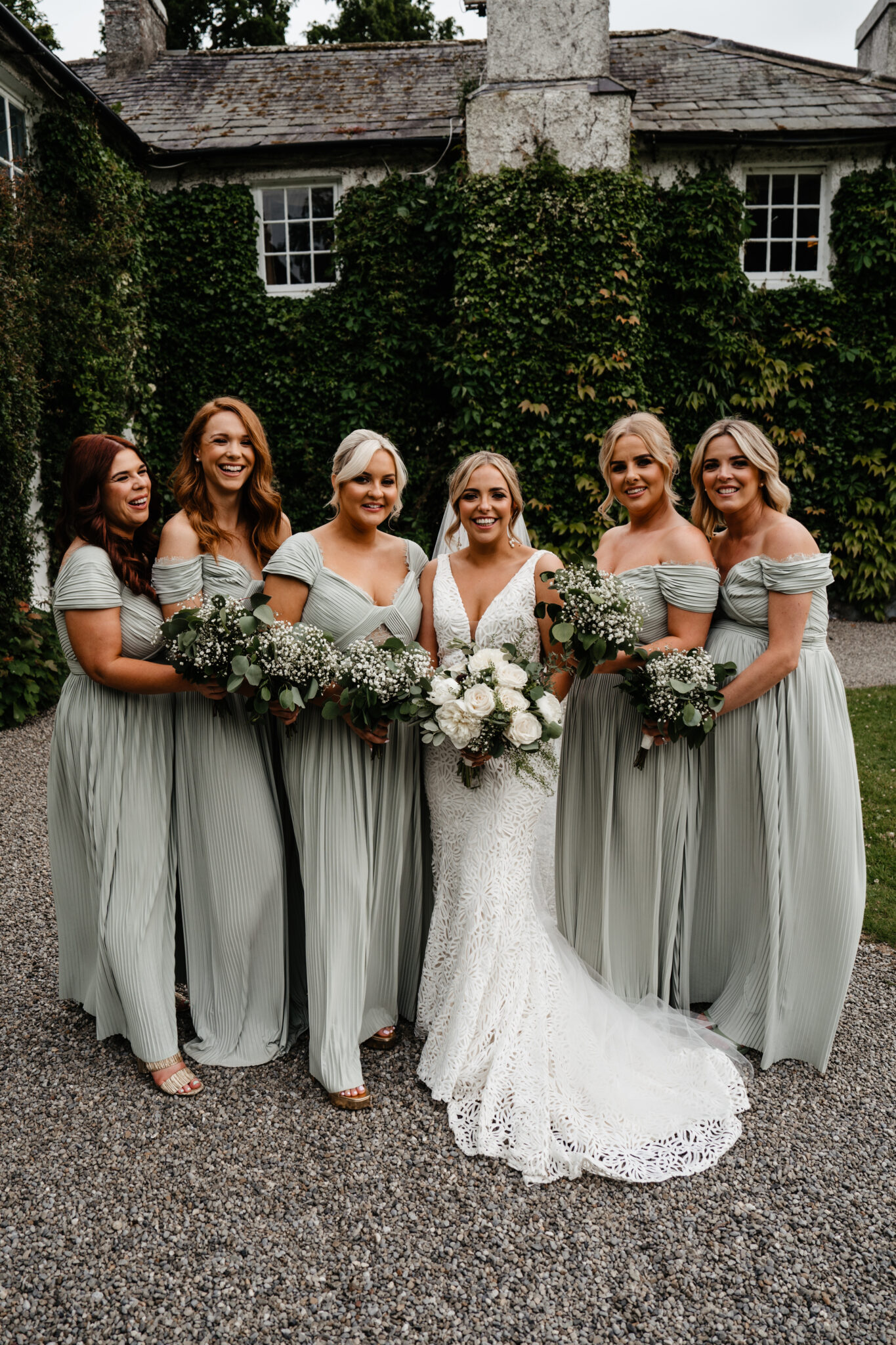 Wicklow Wedding Photographer